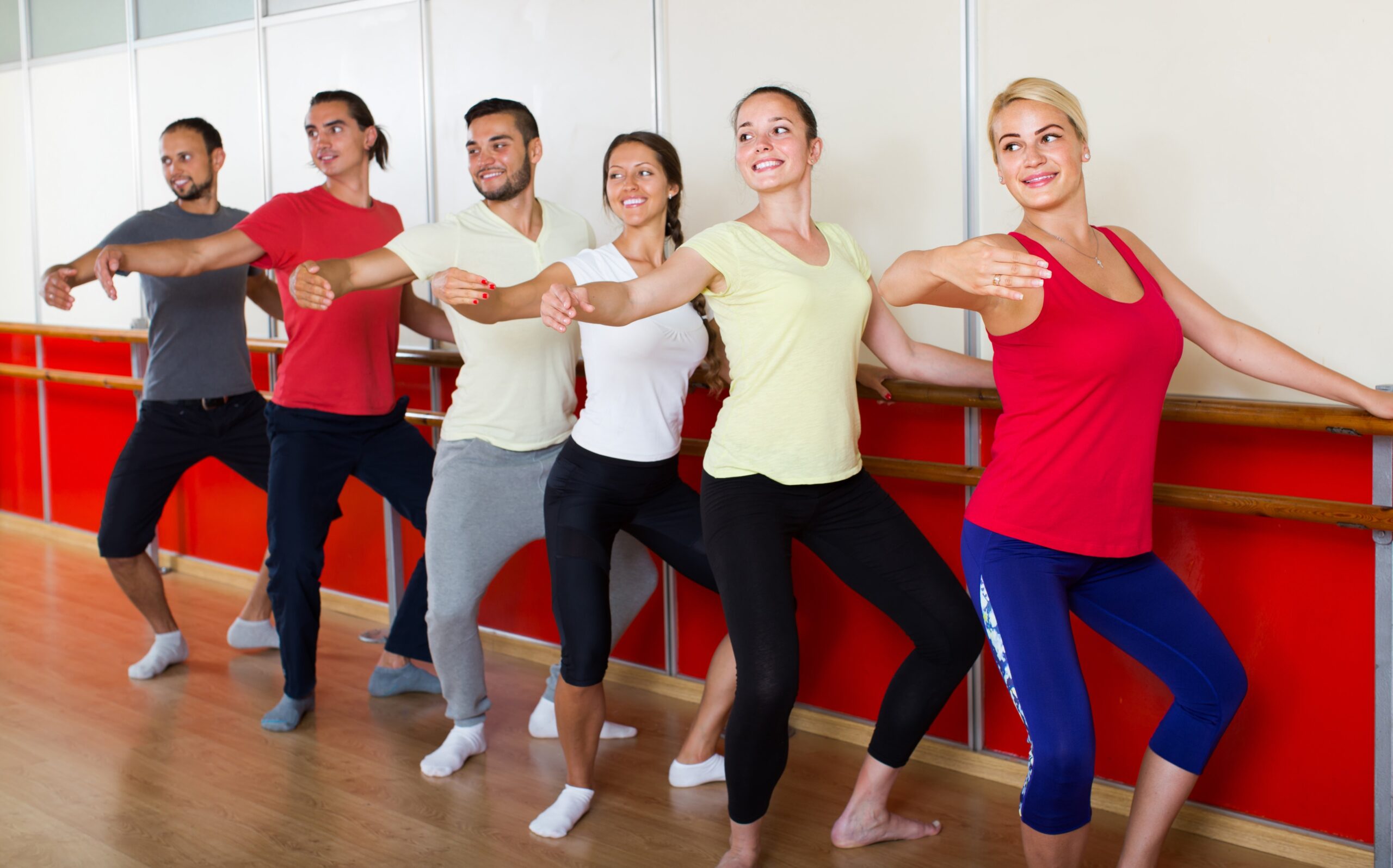 Who says working out has to be boring?
The Amarillo Town Club is now offering a new type of barre class to help you work up a sweat while having fun. Known as Raisedbarre, the class is perfect for anyone looking for an invigorating workout. This workout strikes a balance between hard, intense work and fun with the structure of a full-body exercise regimen.
Our Southwest location will be offering this class every Friday at 9:30 a.m starting November 3. Reserve your spot or check out our full class schedule, here.
What Is Barre?
Barre fitness classes are inspired by ballet. The barre, the rail in which ballet dancers hold on to when practicing individual moves, is used during workouts. Barre exercise contains elements of dance, yoga, functional training, and Pilates.
What Is Raisedbarre?
Raisedbarre combines the elements of typical barre program with a more intense workout. A Raisedbarre workout combines muscular endurance, core strength and stretching to help you develop a leaner, more flexible body.
Raisedbarre is excellent for people of all shapes, sizes and fitness levels. The class focuses on strengthening the body by focusing on your vital stabilizing muscles of every joint. In addition to working on your flexibility, you'll get a cardiovascular workout and tone your larger muscles.
What Are Some Benefits Of barre?
There are a multitude of reasons to try barre, including:
Less pressure on your joints. The small, controlled movements of barre tax your muscles but reduce stress on your joints, ligaments, tendons, and spine.
More muscle tone. Barre's motions are designed to fatigue muscles to failure. You'll exhaust your muscles while forcing them to tone.
Great for everyone. A ballet or dance background is not required to attend barre classes. Exercises can be made to fit any specific need and fitness level.
Increased flexibility. An increased range of motion is one of the most significant benefits of barre training. The workouts teach your body to be flexible and strong which, in turn, helps you to lead a longer, more active life that's free from injuries.
Lose weight and inches. Barre workouts often target the larger muscle groups in the body – groups which burn more calories. You'll build lean muscles mass while losing weight, while your resting metabolic rate is raised to produce more energy and expend calories.
Raisedbarre is the perfect way to start off your Friday morning. The class is free to all ATC members, so sign up today!