Open enrollment now available
Year-Round Swim Lessons
Private Lessons | Group Lessons
At the Amarillo Town Club, it's never too late to get your feet wet! No matter your age or skill level, our Aquatics Center is the best place to dive into the world of swimming, year-round. Whether you want to learn to swim or improve your swimming technique for recreation and fitness, the ATC has a swim program designed just for you. Our certified swim instructors focus on water safety, swimming technique, form, breathing and speed — all in a safe and friendly environment. We offer private and group swim classes. Sign up today and see why the ATC is Amarillo's top choice for swim lessons.
Request more Information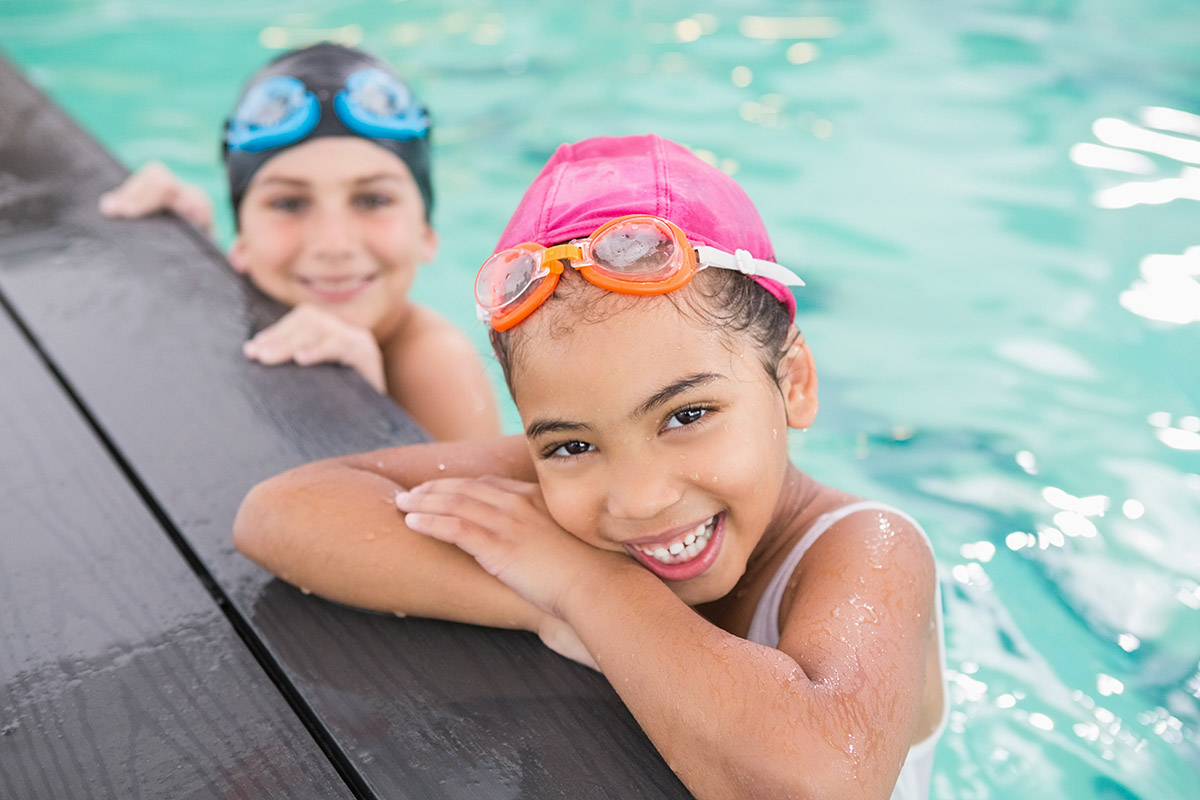 water exploration

An introduction to water for children ages 6-48 months). This class is a perfect way to help your small child feel comfortable in the water.
Learn to Swim

A progressive, level-based class, focusing on fundamental aquatic skills. This class accommodates children ages 4-12 years old.
2023 Swim Lessons Packet
2023 Available Classes & Enrollment
PRIVATE LESSONS

Swim lessons for those who prefer a more private, flexible approach to swim instruction. Accommodating all skill levels, 6 months of age and older.
PRIVATE SWIM COACHING

Competitive swim coaching that focuses on breathing, technique, form, and speed. Personal training plans available.
Let's turn that doggie paddle into a butterfly stroke!
Ready to teach your kid to swim? Enroll them in swim lessons at the Amarillo Town Club! We offer private and group lessons, all taught by certified swim instructors in our safe and modern Aquatics Center.
Learning how to swim not only helps your kids stay safe, but it also teaches them other invaluable lessons and skills, such as building confidence, overcoming fears and forming friendships.