Get Stronger
Buff | Tone | Slim
Buff up, tone up and slim down at the Amarillo Town Club. We have everything you need to get stronger, from kettlebells and barbells to sophisticated equipment to functional fitness gear at our Performance Center.
Request more Information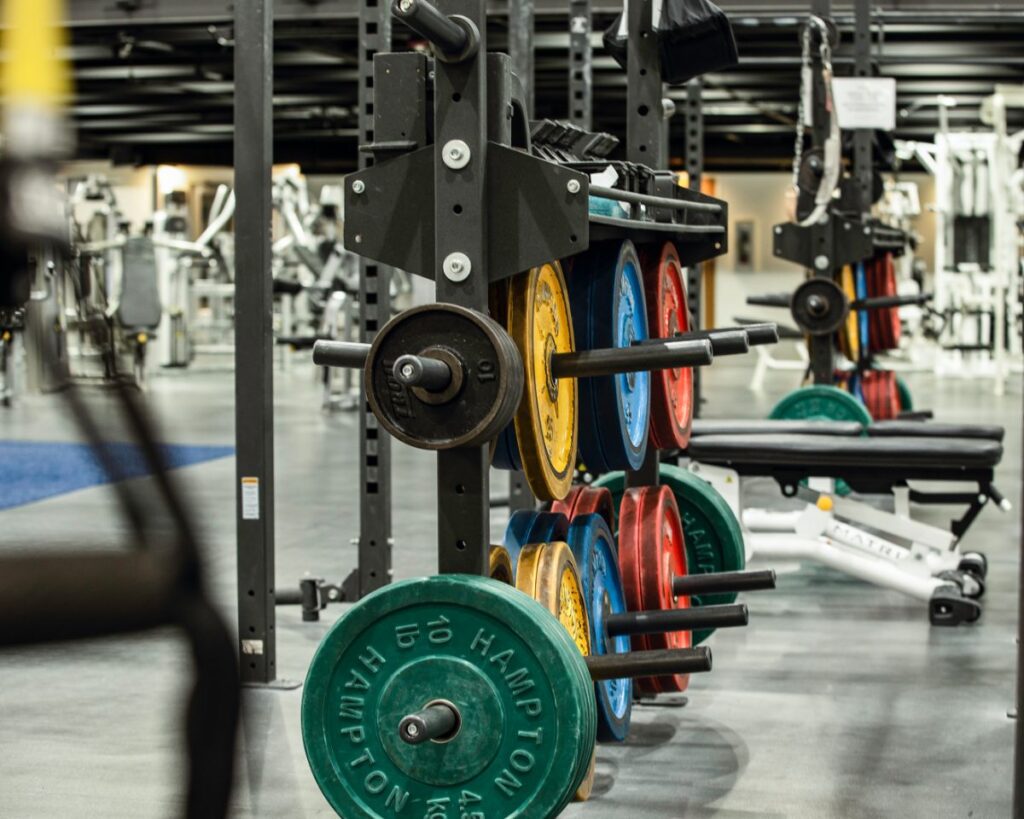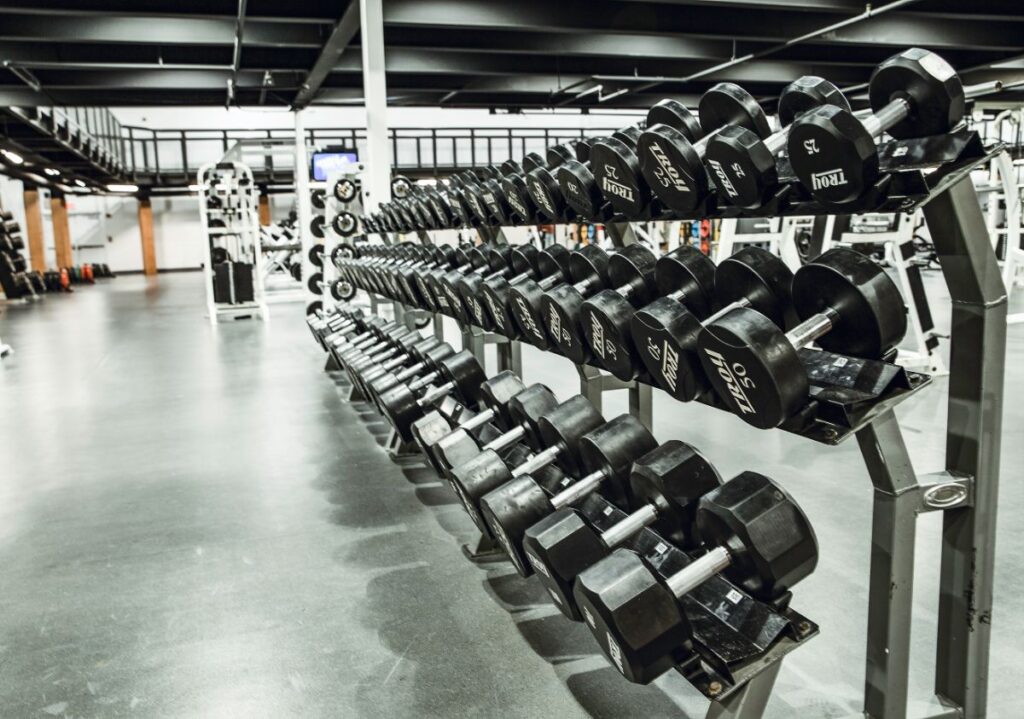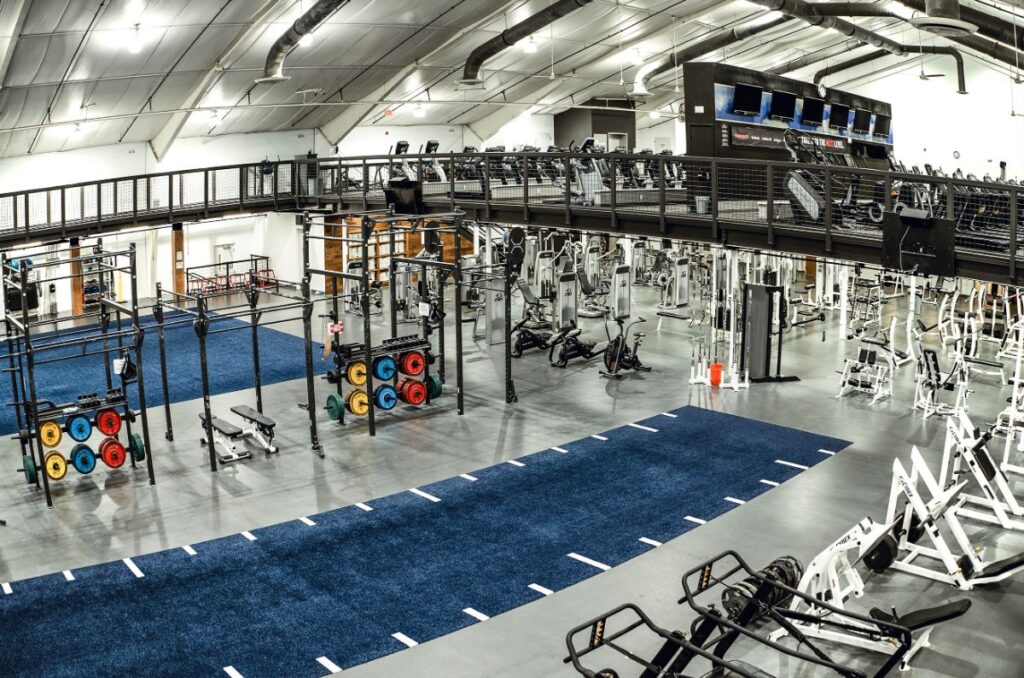 Strength training is an integral part of your overall fitness regimen. Just like with cardio, it plays an important role in losing weight and building muscle. Strength training:
Controls weight
Improves bone density
Fights disease
Enhances stamina
Increases muscle mass
Boosts metabolism
Builds strength
Stop by the ATC for a tour and explore our expansive cardio services.