Get in shape, learn something new or just have fun! The ATC encourages kids to get active and encourages families to workout together. Making fitness a part of your child's life at an early age can go a long way toward helping them form healthy habits for life. Getting the family involved at the ATC is easy and fun!
Youth Excercises
The ATC has ways for your kids to channel all of their energy! At the ATC, kids can have fun and get fit at the same time. Our indoor lap pools, track and several pieces of equipment are open to children.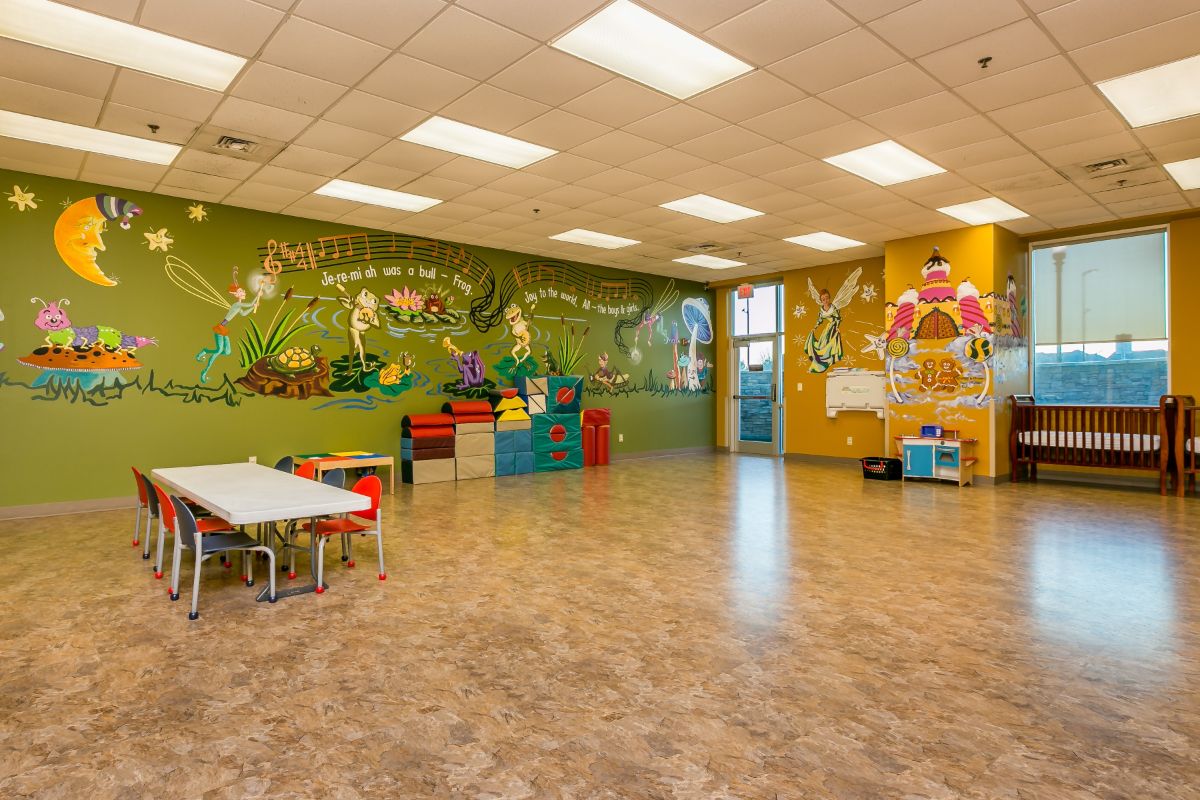 CHILD CARE SERVICES
The Amarillo Town Club is committed to ensuring that you and your children enjoy our facility's programs. We offer FREE child care for our members' children ages 6 weeks to 7 years.
learn more
YOUTH EXERCISE POLICIES & PROCEDURES
The safety of our members and their families is our No. 1 priority. For this reason, we have age limits and restrictions in place for equipment use and access to areas and services of our club. The restrictions are based on a variety of position papers from professional and medical organizations, local/state/federal laws, general safety conditions, risk assessments, business preferences and common sense.