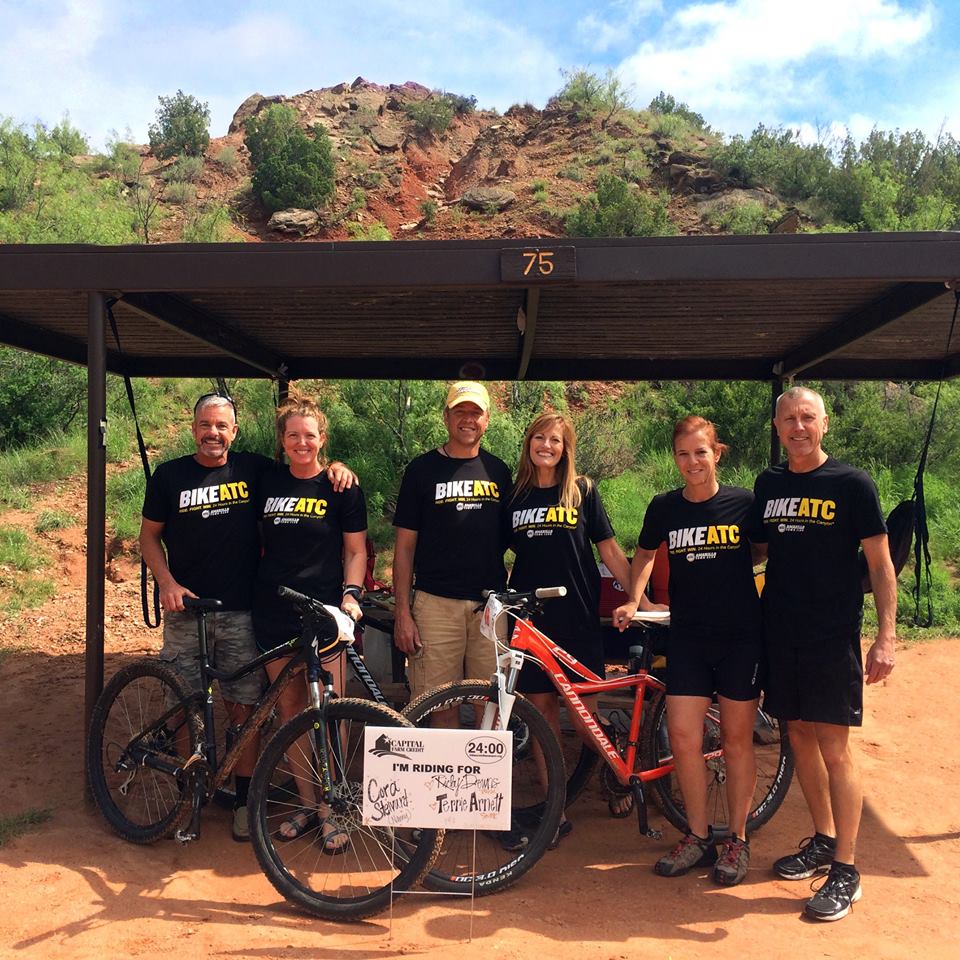 The new year has finally arrived! As we kick off 2018, we are reminded of the importance of the Amarillo Town Club's community involvement, as it is one of our core values. We are thankful that the Amarillo community has provided us with so much loyalty over the years. Without the support of our Amarillo friends, we wouldn't have become the fitness family we are today.
So, every year, we strive to give back to the community, fulfilling our mission to provide health and wellness services to the Amarillo area. In 2017, we were blessed with the opportunity to serve various programs and charities which help further that mission.
Amarillo boasts several extraordinary organizations that provide children with the best life possible. Two of these include High Plains Children's Home and Amarillo Children's Home. We provided memberships for the kids and house parents of both organizations, giving them the chance to stay active and have fun without added cost. We also supported their fundraising activities through sponsorships and giving.
One of the ways we give back to the community is by opening up our doors, often literally, to local organizations. We provide the Maverick Boys and Girls Club of Amarillo with summer pool memberships and swim lessons. Several AISD swim teams, including Amarillo High School, Tascosa High School, Caprock High School, and Palo Duro High School, use our indoor lap pool to train. Without access to the heated indoor pool, AISD would not be able to offer swim programs to high schoolers in Amarillo.
In addition to providing access to our facilities, we were also thrilled to sponsor several charity events this year, including the 24 Hours in the Canyon race, benefiting the Canyon Cancer Survivorship Center, and the Tri to Make a Difference sprint triathlon, benefiting the Children's Miracle Network. Other organizations we provide fundraising support to include Mission Amarillo, Amarillo College LITE Scholarship Program, Respect for Life, and Sharing Hope Ministry.
We cannot express how grateful we are to the Amarillo community for everything you have done. We look forward to another exciting year together and will continue to give back to the city that has given so much to us!